About the LoCHe project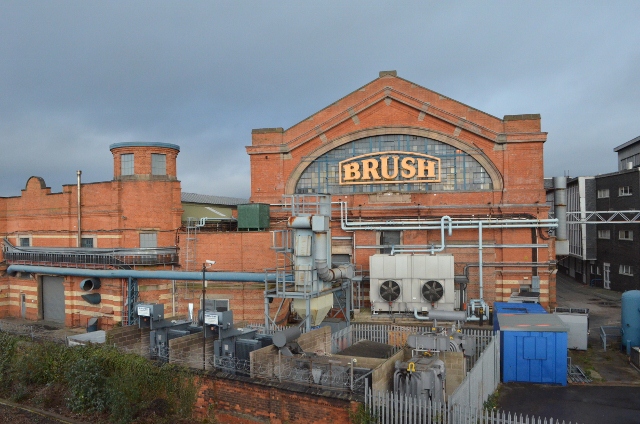 Loughborough is a town with a rich industrial and corporate heritage, companies like Brush have been part of Loughborough's landscape for well over a century. Perhaps even more impressive is John Taylor & Co's Bell Foundry which is believed to have a history going all the way back to the 14th century, a large part of which in Loughborough. These are just two examples of companies that have reason to be proud of Loughborough's Corporate Heritage and the LoCHe project was set up to find out more about the role of corporate heritage in the Loughborough community.
To do so we are working together with various interest-groups, from the local history volunteers at the library to enthusiasts of the Loughborough History and Heritage group investigating the Zeppelin Raid and the role of Luddites in Loughborough, marking these poignant events in Loughborough's history with events and helping the people of Loughborough to remember.
Often events are marked by their anniversaries. In 2016 the Zeppelin raid was 100 years ago and the Luddites 'Loughborough Job' 200 years ago. Corporations in Loughborough are also celebrating their history, in 2017 the Loughborough Building Society will have existed for 150 years and George Hill celebrated providing wine to merry Loughborians for 100 years in 2009.
Over the course of time things have changed and more and more people are trying to find out about their past and heritage using online resources. Corporate heritage becomes of special interest when you discover your great grandfather was employed by the Bell Foundry in Loughborough, for example, and you can find out more about his job back then by using their excellent website and museum. This is why digital preservation will become more important for people and corporations as more material is digitised or found only in digital form ('born digital'). In order for this to survive and become future heritage it cannot be left on a shelf to look after itself but needs active management. It is this interplay between progress and past that the LoCHe project seeks to explore.